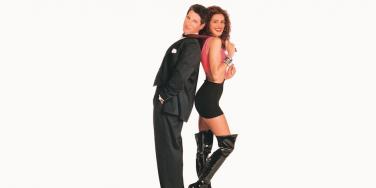 Can't buy 'em love! These celebrities all got caught (or were rumored to be) paying for sex.
Prostitution is the world's oldest profession, but society still finds it pretty creepy. It doesn't matter how much you pay, a lot or a little, it's still pretty sleazy to pay for the company of a woman. Or a man. It's gross, but also super interesting to the rest of us, right? Right?
Here's the thing: it happens more often than you would think. Not just with who you would think either. Whenever a famous person gets caught with an escort, everyone freaks out and acts super shocked, but it's not that uncommon. Famous people get caught more than you realize. Even more never get caught.
What makes it so interesting is that, because of the celebrity status, they shouldn't have to hire an escort to get what they want. If some regular person has some weird fetish or something, I can understand that it's hard to find other people in your area who are also aroused by ringing the doorbell. Maybe you have to hire somebody to come over and ring your doorbell a bunch of times and then have sex with you. Famous people don't have to do that though. They have enough options that they should be able to find whatever it is that they need. Then again, celebrities can afford to pay for all the sex that they want.
Here's a list of 10 people who got caught, or allegedly were caught using the service of an escort. Once again, some of these are just rumors. After all, it is possible that they were just giving a prostitute a ride home.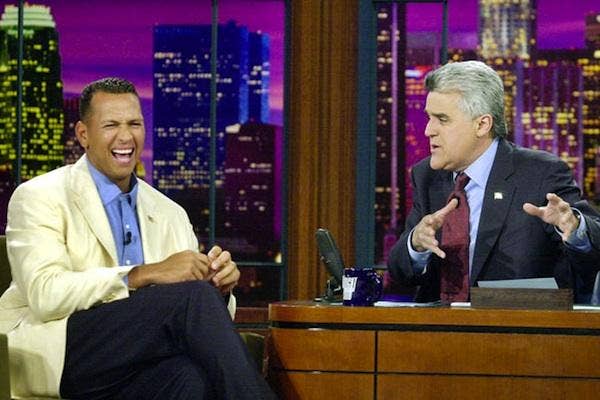 A-Rod
It's rumored that A-Rod enjoys a hooker from time to time. Because apparently being a Yankee doesn't impress the ladies as much as you would think.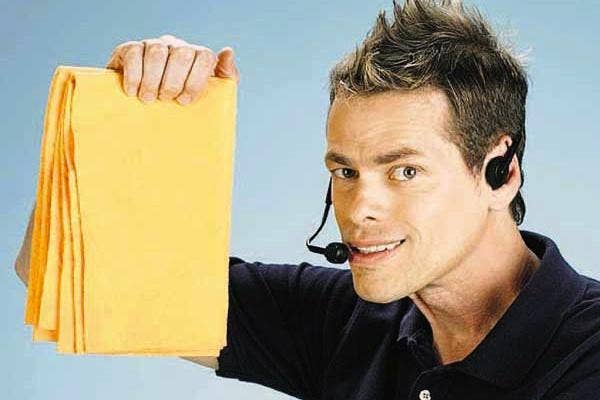 Sham Wow Guy
ShamWow shiller Vince Offer was allegedly beaten up by a prostitute, but only because he wanted to prove how good the ShamWow was at cleaning up blood.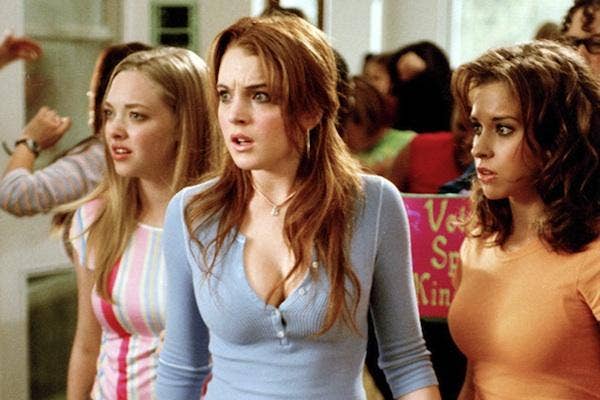 Lindsay Lohan
Lindsay Lohan denies the allegations that she used the services of an escort, but why would someone lie about sleeping with Lindsay Lohan? How would that help anybody? Additionally, Lilo has been rumored to offer services of her own as an escort—not necessarily a sex worker—for rich dudes who need dates to events.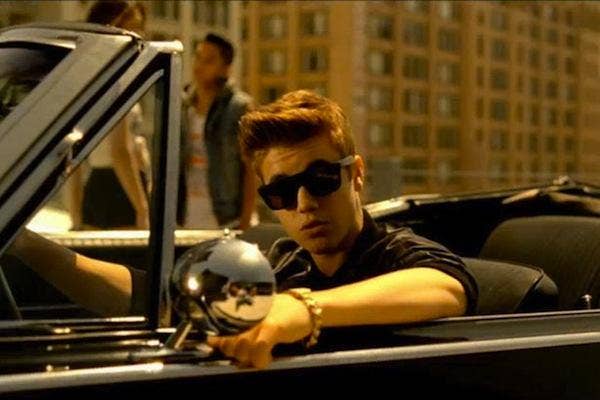 Justin Bieber
Justin Bieber is allegedly a fan of brothels. This is completely unacceptable if true. I mean, seriously, Justin Bieber? You couldn't find anyone who was willing to do it for free? Really?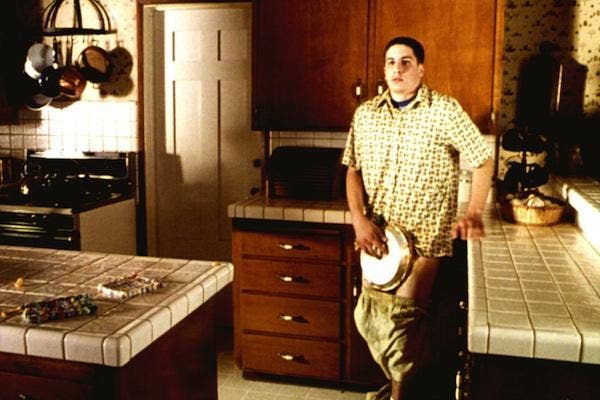 Jason Biggs
It's rumored that Jason Biggs and his wife like to hire prostitutes from time to time. Granted, it was reportedly his wife that started the rumor, so maybe they like attention more than anything.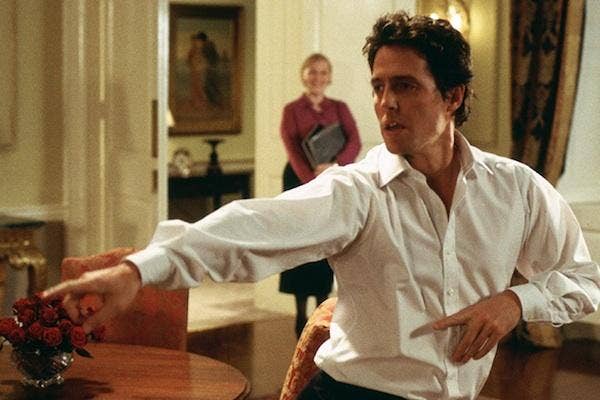 Hugh Grant
Not only did Hugh Grant get caught using a call girl, but his interview about the subject on The Tonight Show is considered to be the interview that made Jay Leno famous. Thanks a lot, Hugh Grant!
Eddie Murphy
Eddie Murphy was just giving her a ride home. Whoops, turns out it was a him. Still, just giving him a ride home.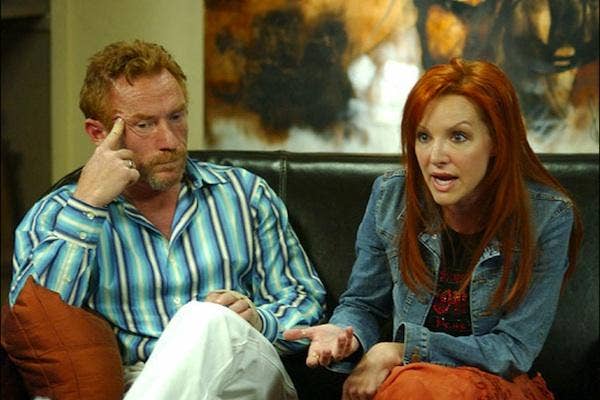 Danny Bonaduce
Former child star Danny Bonaduce got into a fight with a male prostitute he allegedly mistook for a female prostitute. You always gotta check the hands, Danny. Always check the hands.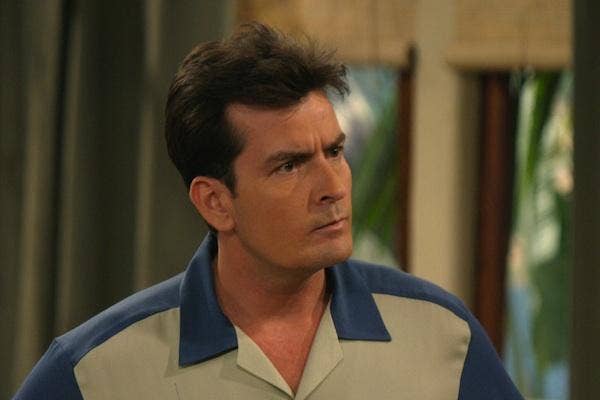 Charlie Sheen
Well, no surprise here. It would be weirder if Charlie Sheen wasn't rumored to have hired an escort at some point.